AutoCAD training
By the Best
AutoCADTraining provided by Corporate Development Associates is designed for anyone trying to learn to use AutoCAD. Dr. Joanne Reid is a certified AutoCad instructor who has been teaching AutoCAD for over 25 years. She has taught thousands of adults, from 18 to 80 years old, how to use AutoCAD efficiently.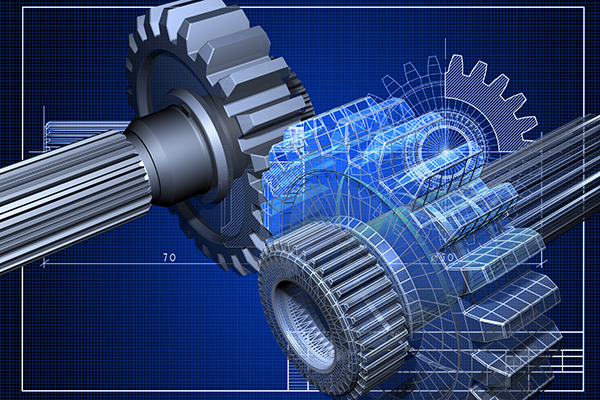 Step-by-Step AutoCAD
Learn using Dr. Joanne Reid's personal approach to AutoCAD*.
Her simple step-by-step instructions wil lead you skillfully and painlessly to the mastery of this critical engineering and drafting skill.
Change your life. Within days, you can be creating your own drawings, seeking new employment opportunities, or receiving the recognition of your employer by learning AutoCAD with Dr. Joanne Reid.
* AutoCAD is a registered trademark of Autodesk, Inc.