CDA Business Needs Analysis
The Training Needs Analysis (TNA) Protocol
---
Goal of TNA: Determine If Business Problem Exists That Training Can Solve.
Five Parameters of TNA:


Optimal Performance
Actual Performance
Personnel Evaluation of Problem
Cause of the Problem
Solution to the Problem

Identification of the Performance Gap
Analysis of the Performance Gap

What is it?
How big is it?
How did it occur?
How to fix it?
How much will it cost to fix it?

Will Training Solve the Problem?
What Impediments Exist?
What Solutions Are Indicated?
How Will the Solutions be Implemented?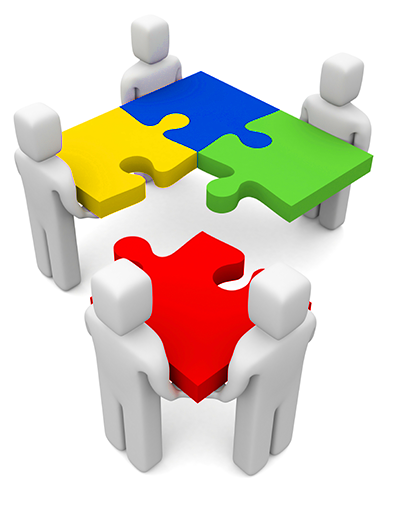 CAN CDA HELP ME?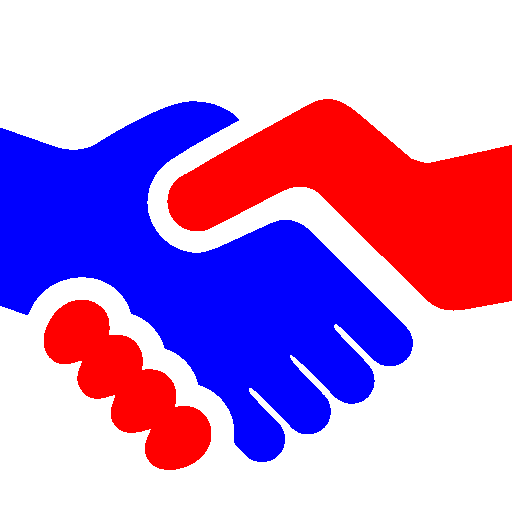 CDA Expert Analysis
Corporate Development Associates talks to owners, senior managers, and any others to gather business data and determine the optimal corporate image of how things should be, the management's ideal, or OPTIMALS. We find ACTUALS, or extant business data, from managers, workers, suppliers, and clients, all the while, observing their skills, knowledge, and attitude. The Performance Gap is the difference between the OPTIMALS and ACTUALS. If there is no GAP, you don't have a real, solvable problem. However, if there is a gap, we help determine the following:
What is your performance gap?
How big is it?
How did it occur?
How to fix it?
How much will it cost to fix it?
How Does Corporate Development Associates Figure It Out?
We ASK! We are involved with your personnel and dig deeply into sales, costs, and inventory. We often use questionnaires and focus groups to investigate and to find your company's specific problem and solutions. (Remember: corporate data reflects past performance, i.e. results. Results don't tell how the problem happened or what caused it.)

We perform task analyses and subject matter analyses. We know why "the best" is the best. They maximize profits and create synergy within their company. We can show you how to achieve your best.

BEGIN ANALYSIS
Training Note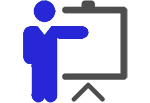 The objective of Training is change.

Change is always feared and never accepted.

Companies must seek out training professionals if they wish to implement changes and optimize consequences.
Corporate Development Associates, Inc. provides training needs analysis, instructional systems design, and the experienced training professionals you need to get back on track.
---